Dr. Edon Hirt is one of the best American Board Certified painless Endodontist in Santa Clarita.
Our goal is to get you out of pain now, and to save your tooth. We are committed to making every aspect of your treatment comfortable. We are proud of our state of the art office equipped with microscopes, 3D/CT scan imaging computers for all of root canal procedures, which provides optimum visualization of complex root canal anatomy. Our doctors at Aesthetic Dental & Specialty Center have extensive experience as practitioners and educators.
We are an Advanced Multi-specialty Dental Center where all your dental treatment is completed in one location from start of your treatment to completion. From the moment you contact us, you can expect our staff to be professional, compassionate and eager to accommodate you.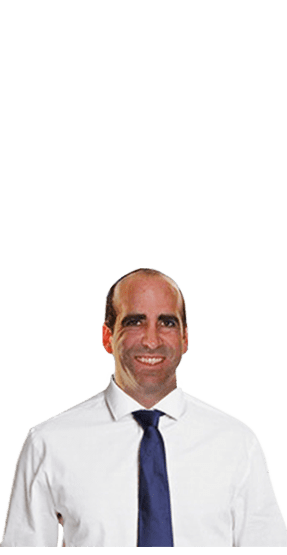 Education
Dr. Edon Hirt graduated from USC School of Dentistry and is a native of Southern California. After graduating, Dr. Hirt began his two years of post specialty training in the Department of Endodontics at University of Southern California School of Dentistry. He received his Certificate of specialty in Advanced Graduate Study in Endodontics.
Aesthetic Dental & Specialty Center features a comfortable relaxed atmosphere. Our friendly staff and hygienists help put our patients at ease — even the most nervous ones. Our Santa Clarita dentists also provide oral conscious and IV advanced sedation for those patients who need more help to relax.
Whether you need general dentistry services or you have more complex dental needs, our expert dental team serves patients of all ages, and we accept most dental insurance.
No matter where you're traveling from — Valencia or Stevenson Ranch — Aesthetic Dental & Specialty Center is here to serve you. Take a look at the areas we serve below and schedule a complimentary consultation today!