At Aesthetic Dental & Specialty Center, we perform a wide scope of oral surgeries including all kinds of surgical and simple extractions, alveoplasty and allograft bone grafting. We will provide you with a full consultation explaining the diagnosis and treatment options before scheduling the oral surgery.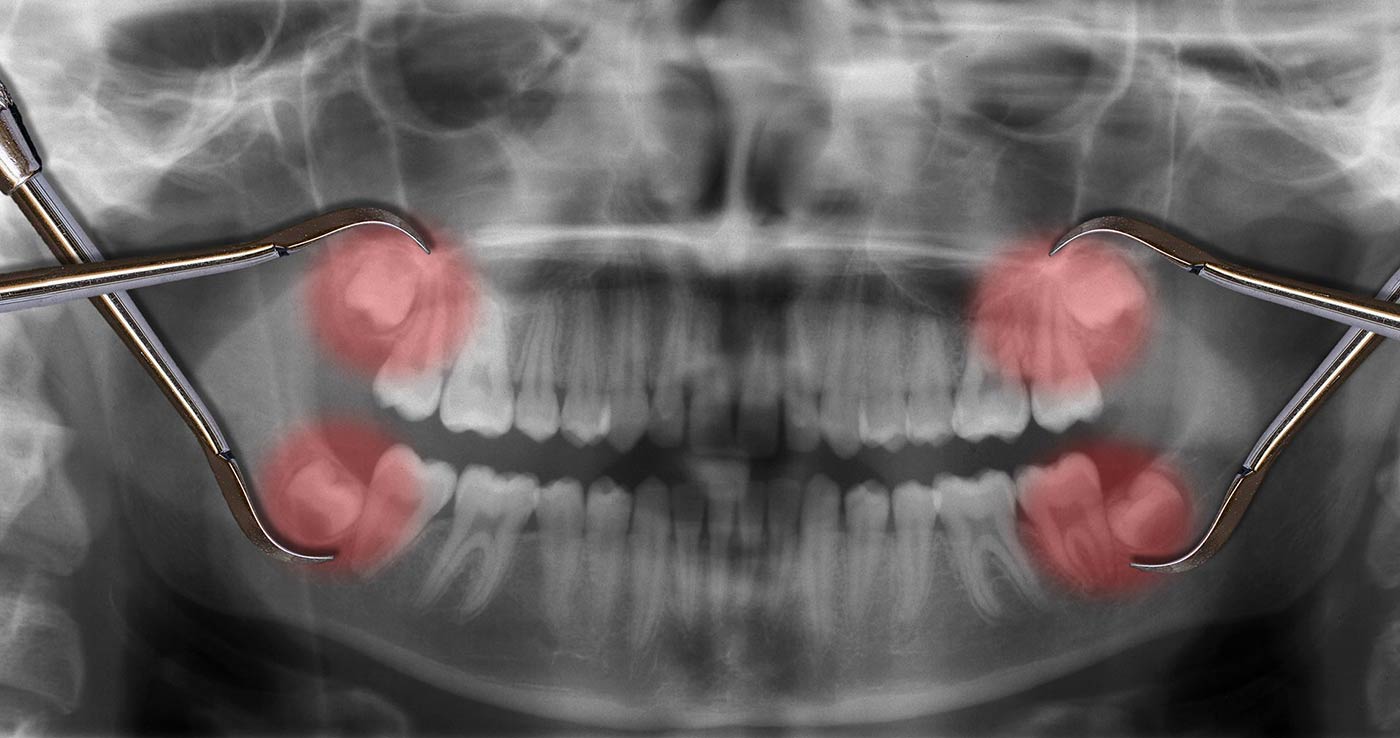 Extractions
We perform different types of extractions and ensure your comfort during and after surgery by using appropriate anesthetics and pain killers. Teeth can be removed simply or surgically.
Simple Extractions
A simple extraction is made when a tooth hasn't been broken too much and is visible in the mouth. The dental procedure is very quick and requires only local anesthesia. First, we will loosen your tooth with forceps before pulling it out. After your tooth extraction, you will have to avoid hard food during a few hours and take some pain medication, if needed.
Surgical Extractions
A surgical extraction is performed when the tooth is broken down at the gum line or is not exposed, as it usually happens with wisdom teeth. The procedure may include local or general anesthesia depending on the case. To access the tooth, we will make a cut and pull back the gums. The tooth is removed in pieces or intact. After the surgery, it is important to follow the instructions: changing gaze pads, avoiding eating solid food and smoking, rinsing your mouth with salt water.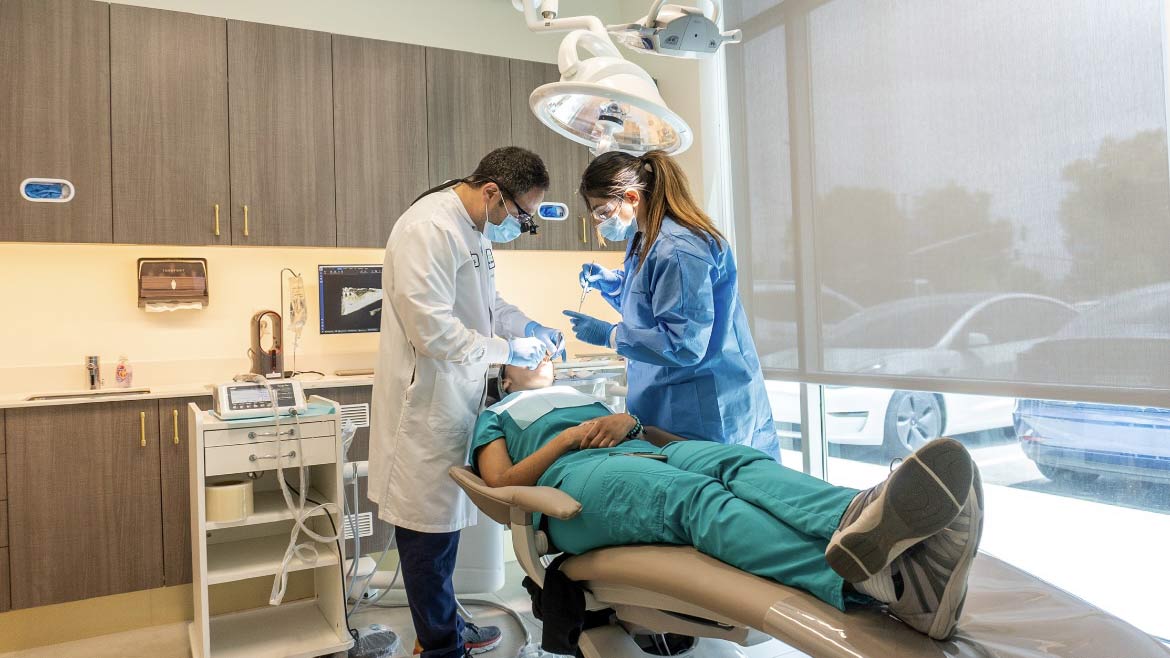 Alveoplasty
Why Is It Needed?
When the tooth is lost or extracted, it leaves a hole in the jawbone. This creates high and low points in the jawbone and makes it difficult to fit dentures. Thus, undercuts, grown ridges and sharp shape ridges should be reduced and smoothed prior to the construction of any prosthetic appliances in order to fit them properly. In these cases, alveoloplasty would be beneficial or even mandatory. Sometimes, alveoplasty is needed to create a more esthetic smile. This is usually made in a combination with gum-reshaping and placement of veneers or crowns on the front teeth.
How Does the Alveoplasty Perform?
Alveoplasty is done under the local or general anesthesia. If you need to remove your tooth too, the extraction will be preformed first, followed by alveoplasty. To start the procedure, we will make a cut in the gum to get access to the bone. A rotary drill is used to discard necessary bone, then, the bone is smoothed. Once the bone is polished, we will clean the areas and remove bone particles and other debris. The bone is discarded till the cast fits properly. After this, the gum tissue is replaced and the cut is stitched closed.
Aftercare
After the procedure, the area will be sore during a week. For the fist days you will be prescribed to take some pain medicine. Sometimes, antibiotics are prescribed to prevent infection. To relieve the pain, you can also rinse with salt water. Until the stitches are removed, you should eat only soft food. After seven to ten days, you will have a follow-up meeting with the dentist to see how the area is healing.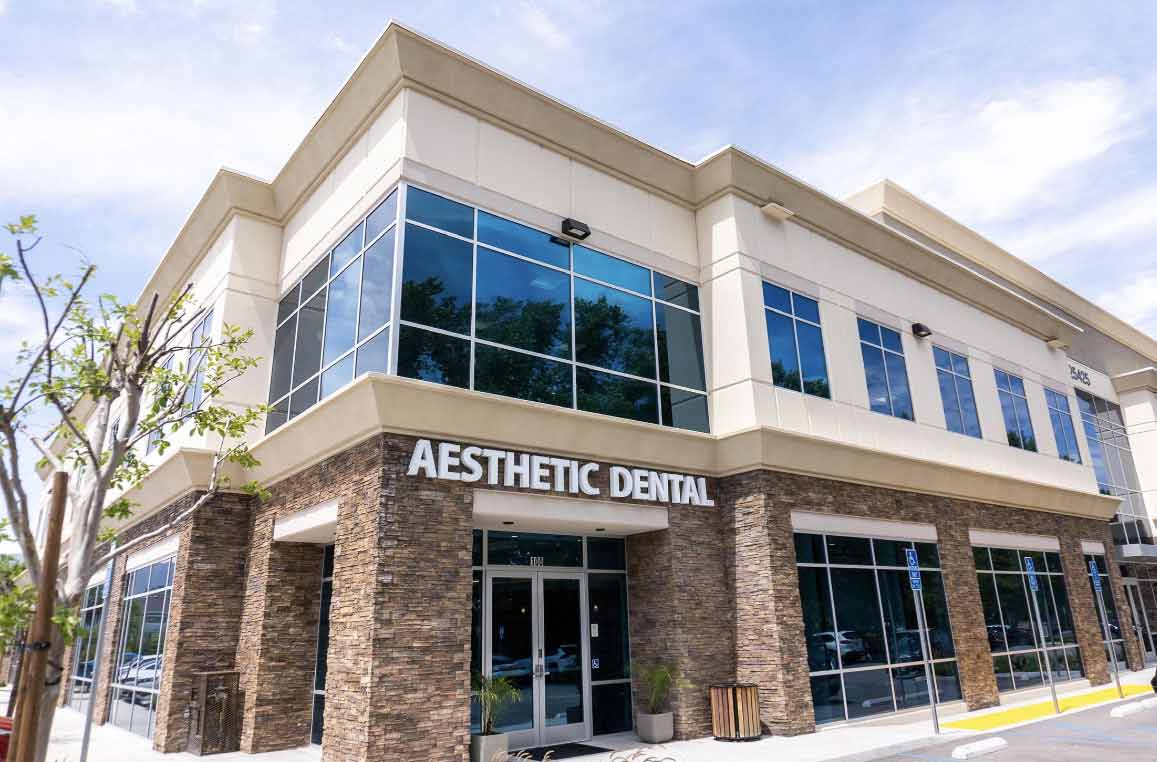 Allograft Bone Grafts
Allograft bone grafting procedure is performed to restore your bone to its normal form. Bone grafting may also be necessary in order to maintain bone structure after the teeth extraction, gum disease or trauma. Being a natural alternative to synthetic implant products, allograft bone is derived from an individual other than the one who is receiving the graft. Restoring the bone structure is important for many dental procedures, such as dental implantation. Moreover, the facial and jaw bones support the skin and face muscles which are responsive for cosmetic appearance.
The Benefits of Allograft Bone Grafting
Allograft grafting helps to restore bone and tissue integrity, functionality and aesthetics
Proven effectiveness in clinical trials
Allograft has a great track record of safety
It has no second surgical site
Allograft provides a better attachment of implants
Reduced pain and potential complications
Post Operative Instructions
Tooth Extraction
Following post-operative guidelines after the tooth extraction is very important, as it speeds up the process of recovery. Some discomfort, swelling and bleeding may be expected after the surgery.
Your mouth will feel numb within some hours after the surgery. Be careful when eating to avoid injuring your cheeks or tongue.
Please NO Smoking after surgery for at least one week.
Bleeding can happen or not. If you experience bleeding with pink or bloody-red saliva, use gauze with pressure to stop oozing. If needed, change the gauze several times. You could also use cold moisten cold black tea bag to help with bleeding. In case the situation gets worse, please call us.
If you are experiencing swelling use cold packs and ice.
The main post-care instruction after extraction is not disturbing the surgical site during the first days after the procedure. It is important to avoid rinsing and tooth brushing on the day when surgery occurs. Very important to keep your tongue away from the surgery site. A day after surgery gentle rinsing with warm salt water for 1-2 minutes after each meal and careful brushing are encouraged. As for the sutures, they usually dissolve and don't need to be removed.
Keeping the mouth clean encourages the healing process and suppresses bacteria growth. During first days after the procedure, brush and floss your teeth gently without disturbing the surgical site.
If you experience pain or severe discomfort, take your prescription medications as directed. If you have been prescribed antibiotics its very import to start the antibiotics same day and finish completely as directed even if you are not in any pain, as long as there are no adverse reactions.
On the surgery day, avoid intensive physical activities and smoking. Once the bleeding stops, you can drink non-carbonated fluids without using a straw. Cold and soft food is the most ideal and comfortable choice during the first days after the extraction. Till the end of the healing process, avoid such foods as popcorn, nuts and seeds – all food that may be lodged in the surgical site.
Important: Driving or operating dangerous equipment while taking narcotics could be very dangerous. Also, you should not consume alcohol while taking medications prescribed.
Bone Graft
A proper care after bone grafting is very important as it helps prevent complications in the form of infection and swelling. Moderate pain and discomfort are normal for a few days after surgery. You can also experience bleeding in small amounts of blood in your saliva. Increased sensitivity to hot and cold temperatures is a also a variation of the norm.
Right after the bone grafting procedure, you should bite on the gauze pad that is changed every 30 minutes. This is needed to control bleeding.
Don't forget to take prescribed medications before the local anesthesia has worn off. It is advisable to eat something before taking medications to minimize possibility of nausea.
Be very careful with eating, drinking and rinsing. Don't vigorously touch the wounded area, as it may cause bleeding.
Please keep tip of your tongue away from the area of the sutures and where bone graft was placed.
To minimize swelling, use ice packs to the place where bone graft has been performed.
Try to limit any physical and emotional activities the day after the surgery, because it will make you heart beat more often and can potentially cause bleeding and throbbing.
It strictly forbidden to smoke at least 72 hours after the procedure. Smoking slows down the healing process and in many cases may become the reason of a dry socket. If after 72 hours you still experience severe pain and have a desire to take some pain-killers, it means that the clot has not grown enough to close the bone and it can be risky to smoke.
Keep a healthy diet. Drink plenty of fluids without using a straw. During the first days, eat soft foods, avoid chewing hard objects.
Return to your normal diet gradually.
Scrutinous oral hygiene is important to speed up the healing process. Brush and floss your teeth daily as you used to, but avoid intense rinsing on the same day when the procedure is performed. Next day after the procedure, you should rinse your mouth with warm salt water after each meal. Be careful with the alcohol-contained mouthwashes.
The reasons for concern and calling your dentist: pain that doesn't go away, severe bleeding, permanent fever, excessive swelling after a few days after bone grafting, rough breathing, reactions to prescribed medications
Aesthetic Dental & Specialty Center features a comfortable relaxed atmosphere. Our friendly staff and hygienists help put our patients at ease — even the most nervous ones. Our Santa Clarita dentists also provide oral conscious and IV advanced sedation for those patients who need more help to relax.
Whether you need general dentistry services or you have more complex dental needs, our expert dental team serves patients of all ages, and we accept most dental insurance.
No matter where you're traveling from — Valencia or Stevenson Ranch — Aesthetic Dental & Specialty Center is here to serve you. Take a look at the areas we serve below and schedule a complimentary consultation today!