Dr. Soleimani received his doctoral degree in dental surgery from the University of Southern California, School of Dentistry. He was placed on the dean's list and graduated among the top in his class.
Dr. Soleimani continued his training with two years of residency in advanced multidisciplinary training ranging from cosmetic to surgical dentistry at the VA / UCLA Hospital in Los Angeles, California and the Brooklyn Hospital in Brooklyn, New York. His advanced training and dedication to the field allows him to offer the finest in patient care.
He has a commitment to excellence when it comes to his patients smiles.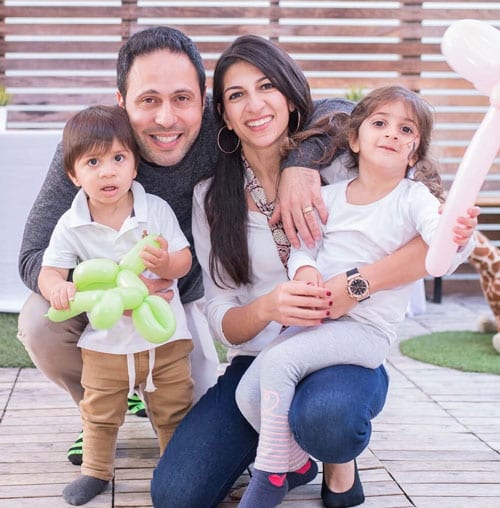 Promise
Dr. Soleimani provides dental care and a cosmetic look that's for you and you alone.
Even the most subtle difference in tooth size, shape, texture, and color can be part of your overall look. Dr. Soleimani knows that there are a variety of ways to maintain positive oral care and a fresh image, which guides his commitment in helping patients, meet their needs to provide healthy, natural smile without discomfort.
Personal Quote
"I like to utilize my advanced training in esthetics and use state-of-the-art products to beautify my patients' smile. I take your gender, lifestyle, ethnicity, into consideration so your smile reflects who you are. I am determined to give you the smile you deserve!"

– Dr. Soleimani
Education
A Graduate of the University of Southern California, School of Dentistry.
USC is recognized worldwide and is one of the highly ranked dental schools in the U.S.
Professional Association and Membership
American Dental Association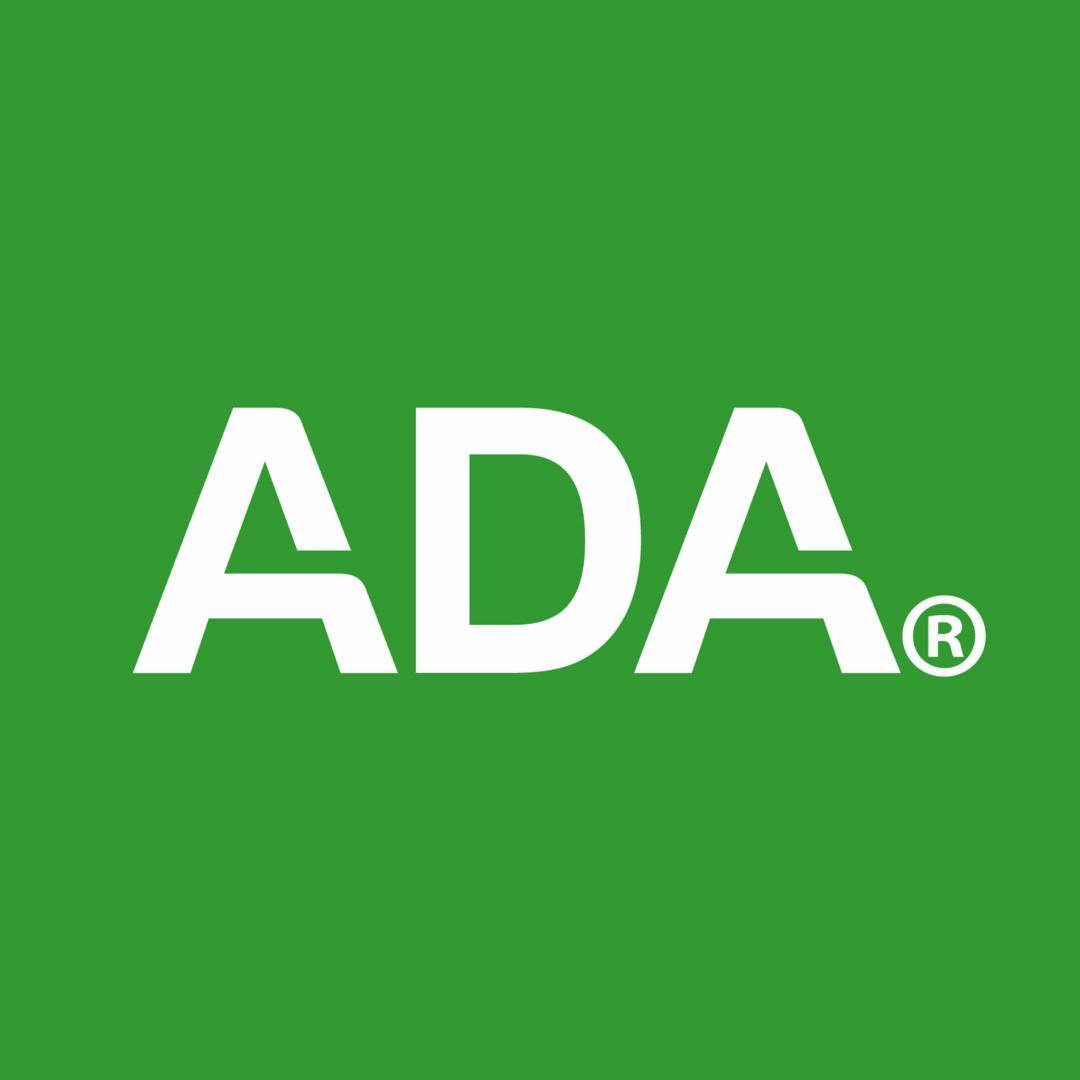 American Academy of Cosmetic Dentistry

California Dental Association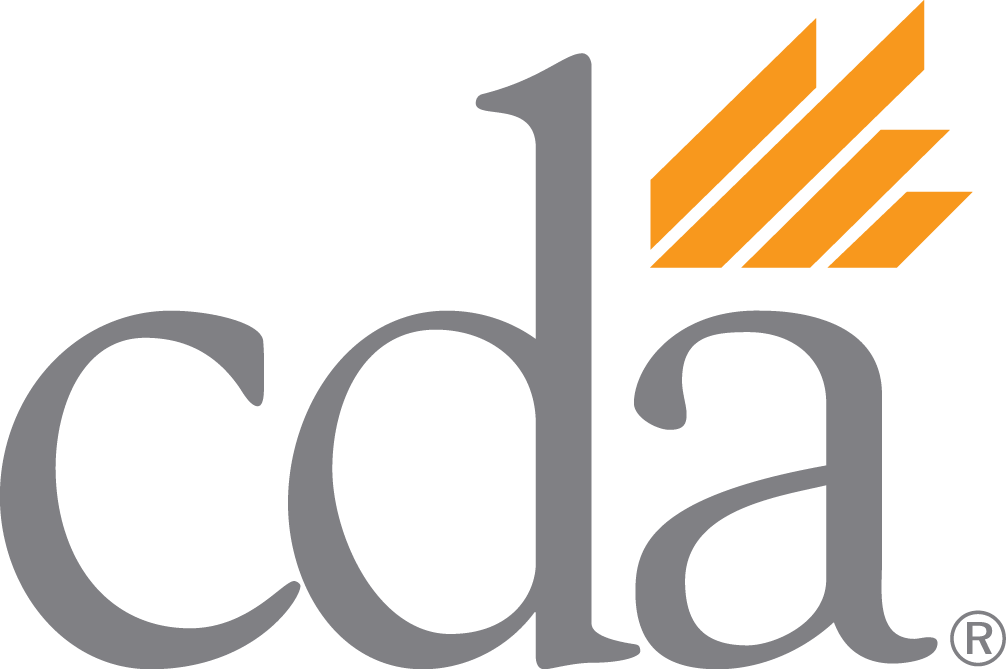 Teaching
As a chief resident at West Los Angeles VA hospital I would mentor dental students in all aspects of dentistry.
Volunteering Experience
Served as a volunteer at AYDUA clinic
Provided dental care to underprivileged children at various clinics around Southern California.
Doctors out to care
Volunteer at elementary schools in Los Angeles County to enhance oral health awareness, and provided preventative dental care to children.
Union Rescue Mission
Provided dental treatment to the homeless of Los Angeles County.
Personal
Favorite
Dr. Soleimani has been living in the Los Angeles area for the past 25 years. He enjoys traveling, skiing, hiking, and going fishing. He's always either outdoors or at the gym.
Aesthetic Dental & Specialty Center features a comfortable relaxed atmosphere. Our friendly staff and hygienists help put our patients at ease — even the most nervous ones. Our Santa Clarita dentists also provide oral conscious and IV advanced sedation for those patients who need more help to relax.
Whether you need general dentistry services or you have more complex dental needs, our expert dental team serves patients of all ages, and we accept most dental insurance.
No matter where you're traveling from — Valencia or Stevenson Ranch — Aesthetic Dental & Specialty Center is here to serve you. Take a look at the areas we serve below and schedule a complimentary consultation today!