We all have lots of love and positivity to contribute to the world. Sometimes it's a little thing, like a smile we're not comfortable with, that gets in our way. Giving someone the confidence to smile can have an enormous, lasting ripple effect in their life. I want each of my patients to come to my practice and find what it is they are seeking in a beautiful, healthy new smile.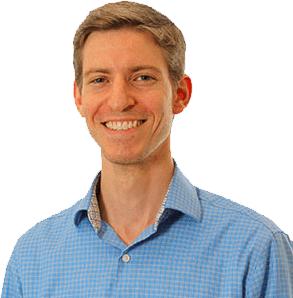 Promise
Orthodontics is my way of being of service. It's my place in the world of industry and trade, my place in the community. I am blessed to have the privilege to change the lives of people, often in a profound way.
Personal Quote
"They are real people with real lives, real joys, and sometimes really difficult challenges. It's my job to provide them with the orthodontic care they often need and desperately want, and make the process fit into each person's hectic life and tight finances."

– Dr. Well
Education
Dr. Well was honored to receive a four-year Senatorial scholarship for undergraduate studies and achieved early admission to the University of Maryland Dental School. He graduated magna cum laude with his Doctorate in Dental Surgery.
He was accepted at the University of Colorado for his orthodontic residency. Dr. Well also completed a graduate degree, a Master of Science in Dentistry, at the University.
My commitment to furthering my professional education is integral to who I am. I have a close relationship with UCLA Dental School, where I teach dental students and connect with residents and faculty members whose research is driving advances in orthodontics.
This relationship enables me to share the knowledge I've garnered from my own education and experience, and to remain on the leading edge of innovations and products. My patients can be assured they will receive high-quality orthodontic care, using the most current, proven technologies and techniques.
Professional Association and Membership
American Board of Orthodontics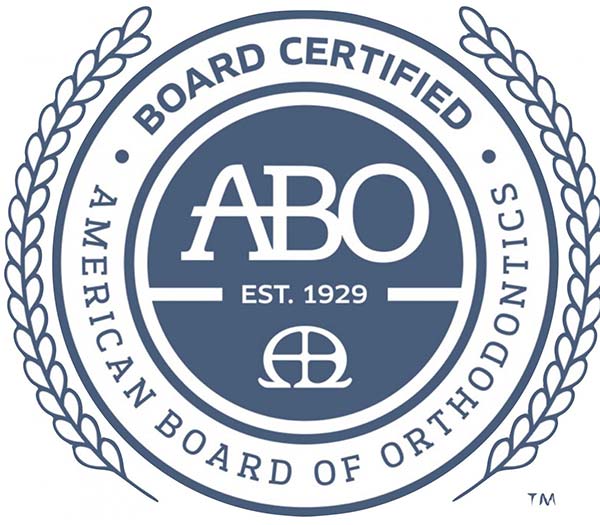 American Dental Association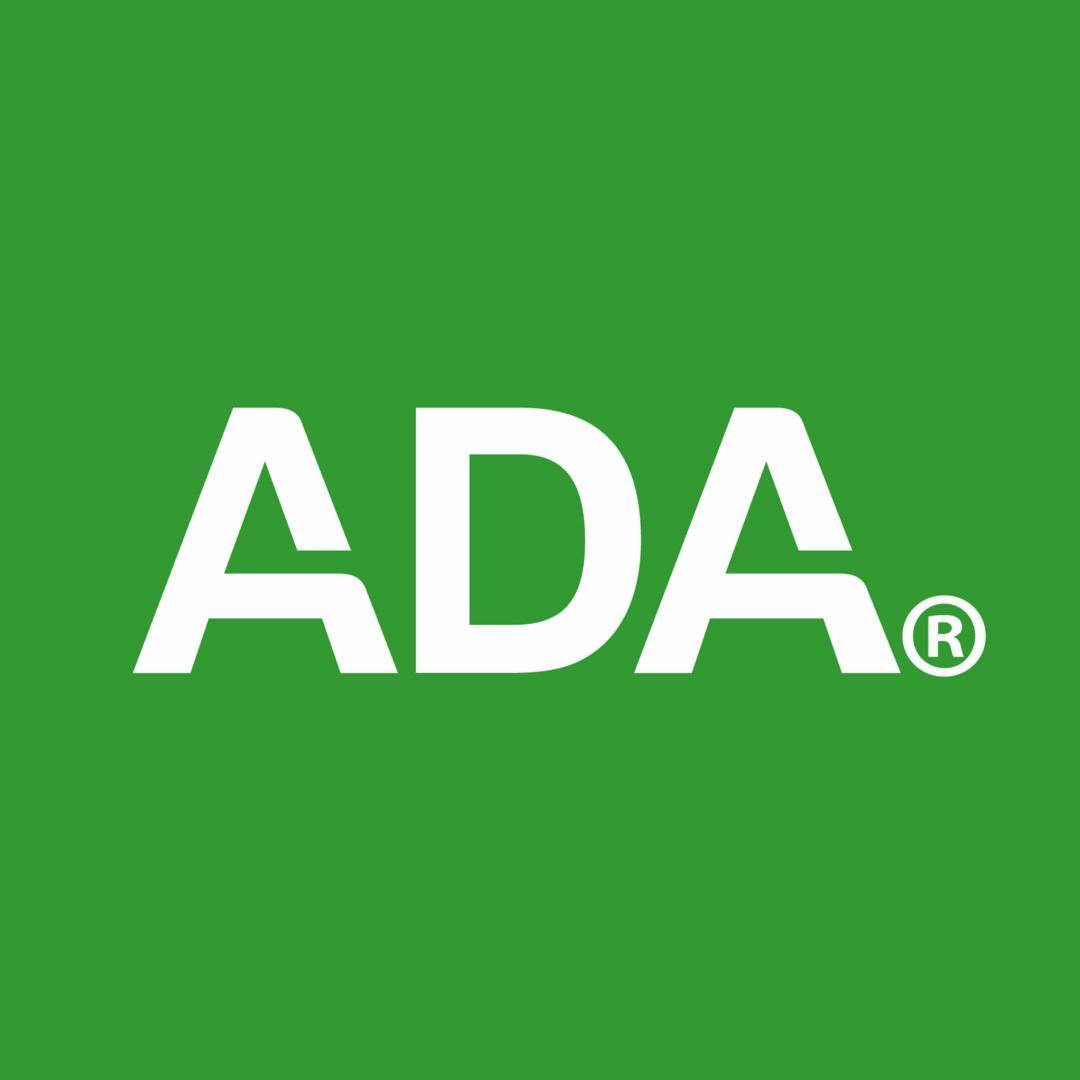 California Dental Association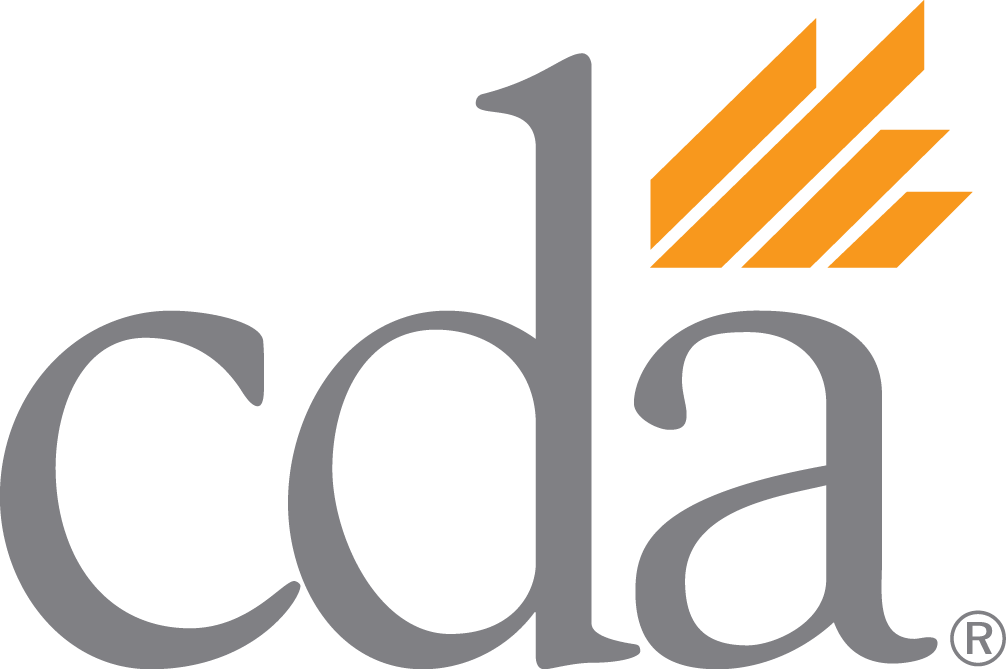 Los Angeles Dental Society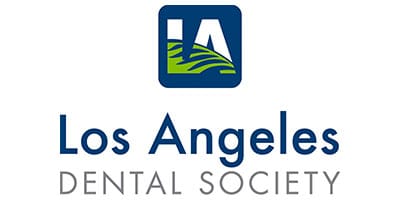 Personal
Favorite
After growing up in Chicago, Dr. Well's destiny was to move to the West Coast. He made his way to his wife's hometown of Los Angeles.
I am blessed with a wonderful family. Sara is my dear wife and we have three children: Miriam, Ari, and Shira. Sara is an ICU nurse and a budding entrepreneur. Miriam is a speed reader and an aspiring author of fantasy adventure novels. Ari is the daredevil of the family, who rocks his fantastic balance and coordination on skis and scooters, and he's an aspiring pilot, too. Our little Shira can often be found in front of a mirror, putting on her mother's makeup in preparation for one of her many performances. She loves dance, music, and just being silly.
When I'm not caring for patients, I love to spend time with my family as we create great adventures and memories. We enjoy going to the beach, traveling, and other family-friendly activities. Sara and I enjoy our little getaways and finding new experiences to share! We recently went white-water rafting for the first time and enjoyed the serenity of a peaceful weekend in New Mexico.
Aesthetic Dental & Specialty Center features a comfortable relaxed atmosphere. Our friendly staff and hygienists help put our patients at ease — even the most nervous ones. Our Santa Clarita dentists also provide oral conscious and IV advanced sedation for those patients who need more help to relax.
Whether you need general dentistry services or you have more complex dental needs, our expert dental team serves patients of all ages, and we accept most dental insurance.
No matter where you're traveling from — Valencia or Stevenson Ranch — Aesthetic Dental & Specialty Center is here to serve you. Take a look at the areas we serve below and schedule a complimentary consultation today!